CIVIL
COMPUTER SCIENCE
COMPUTER SCIENCE AND TECHNOLOGY
ELECTRICAL
MECHANICAL
DEPARTMENT OF CIVIL ENGINEERING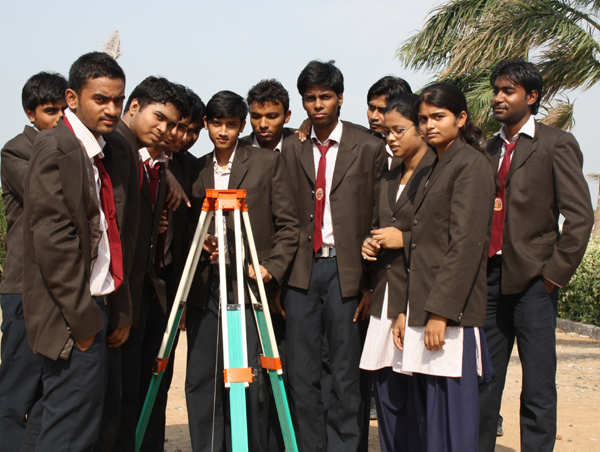 Civil Engineering programs are designed to produce competent engineers who are ready to contribute effectively for the advancement of civil engineering causes and to accommodate the needs of the community.
To fulfill the objectives, our institute has introduced civil engineering department in the year 2009 with an intake capacity of 60 students. And now we are running with full capacity since the last three years. Our teaching learning process is seamlessly supported by excellent academic support and facilities (laboratory, library, etc.). The college is actively engaged in project activities and research. It has established collaborations in the areas of regular academic, research and consultancy activities with various organizations. The college has been able to build an effective Institute-Industry interaction and lays focus on entrepreneurship development amongst the students. The laboratories are well equipped with facilities for routine laboratory work and field work of the students as well as projects. The department has its well furnished computer center to cater to the needs of the students and staff.
Research and consultancy activities of Civil Engineering focus on transportation engineering, geotechnical engineering, material testing, surveying, public health engineering etc. We believe in the discovery of new knowledge through innovative research that encourages entrepreneurship &economic development to benefit our global society.
HOD CIVIL ENGINEERING
prof. Bhabagrahi Dash ,MTECH